Everyday I find something new that I just love and wish I had the place, money, or person to buy for.  There are so many creative and talented people on Etsy.com that I could blog night and day just about the things I have seen.  I love this treasury called Fresh Greens.  The feel of it just screamed spring.
I also found this today that just stunned me. I love the carvings and design.  This would make a great gift for anyone.  I really liked it.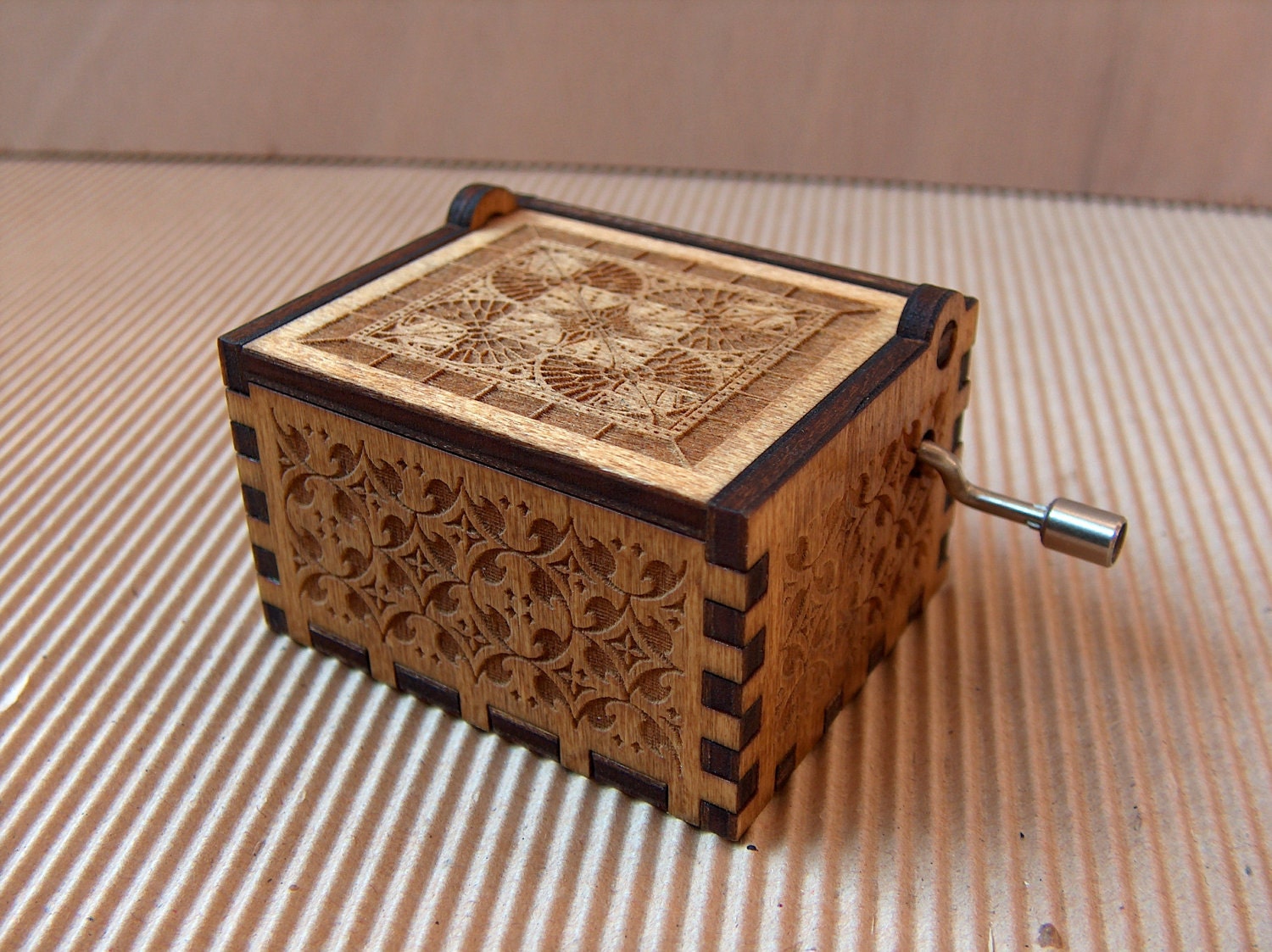 Have you seen anything out there that you loved?  Comment and share the link! Enjoy!C.
Related articles